With 2016 about to be a year of the past, I find that even in the high tech savvy world we live in, people enjoy receiving Holiday cards.
You know,  the good old fashioned come by way of snail-mail cards!
No one sends snail mail any more…except during the Holiday's.
In fact many households have a standard place they place, pin, hang, tape these cards in their homes every year.
I think this is why they are are still treasured and anticipated…they are almost like a 'paper gem' we subliminally anticipate every December!
I thought I would share a few of my favorite I have found online and some of my own.
And its not too late (well almost) to buy some cards and send to your friends and family.
I promise they will LOVE it and Cherish it more then you may think!
Amazing!  its memorable and is probably a winner for table center pieces for most receivers of this gorgeous card!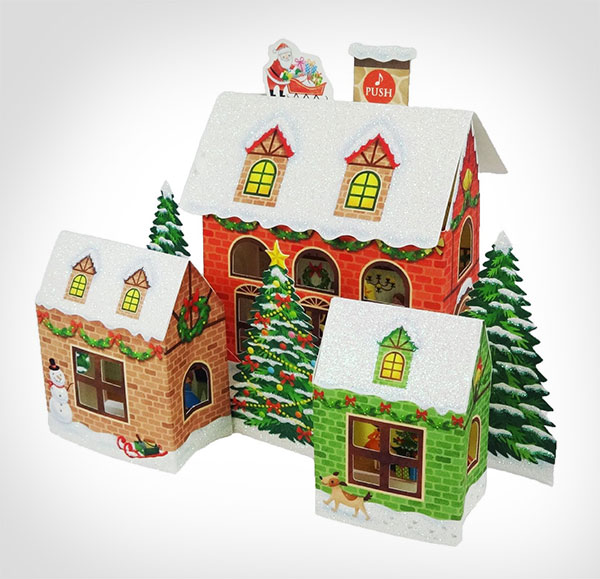 Very Cool, unexpected Christmas Card…Totally stand out as one of my fave
Super Cool family and their Shelby 350 GT.  Gotta Love it!
World Peace and Children of all cultures….what's not to love about this card?!
Puppy and Kittens?!  Need I say more?